As National Optical Service of over 38 years and over 1 million customers served – National Optical humble legacy started with our top retail store back in 2000 at Karachi, Pakistan.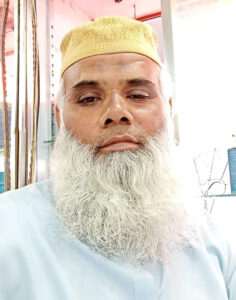 Mission
To be a leader in quality eyewear, ensure that every person's vision needs are met and strive to provide the best and most convenient eye care and eyewear solution.
Vision
Creating a sharper world by ensuring that every individual can see better and live better.